==

The Ubuntu India logo== How the logo should be: 1. It should use the Ubuntu India color palette. 2. It should have the Indian tricolour. 3. It should be good looking, much like the new Ubuntu logo. 4. That's it! POST YOUR LOGOS HERE:



by Maitraya Here's some of mine, I used the Ubuntu-In color pallette: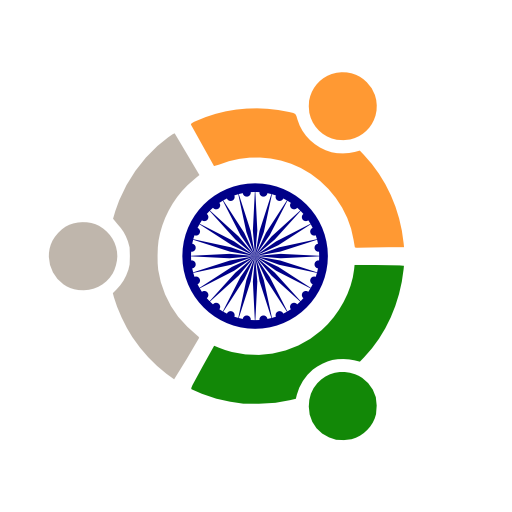 by Bhaskar

by Anmol
Ad blocker interference detected!
Wikia is a free-to-use site that makes money from advertising. We have a modified experience for viewers using ad blockers

Wikia is not accessible if you've made further modifications. Remove the custom ad blocker rule(s) and the page will load as expected.